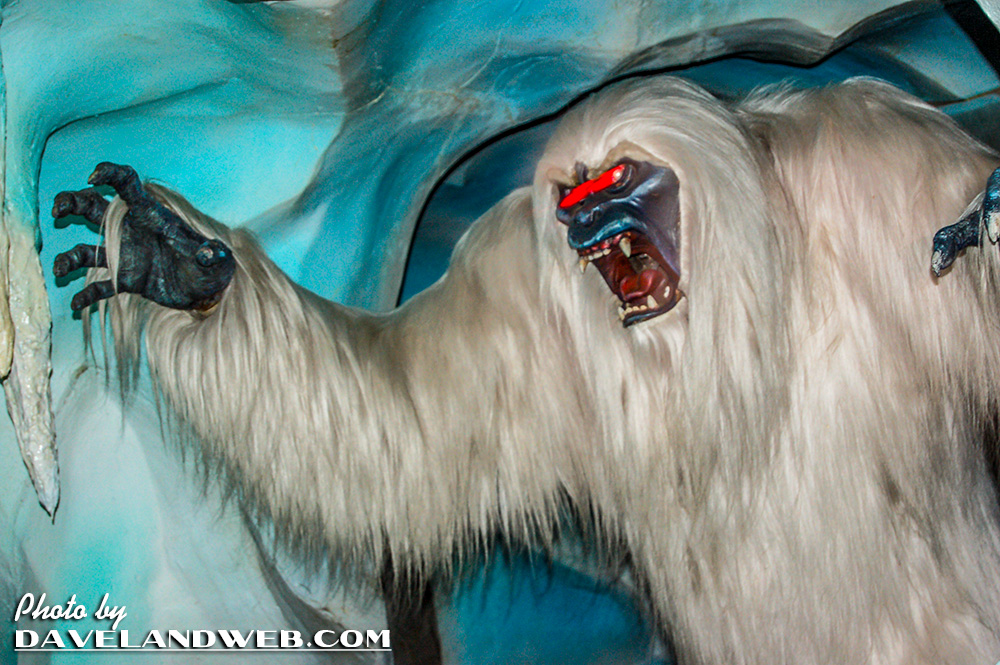 First
The Haunted Mansion,
then
Pirates of the Caribbean,
and now the Matterhorn??
According to a source, Disney has many goals set for more movies to be based off of their famous rides in their parks. Their latest project: The Matterhorn Bobsleds.
Last year Disney officially hired Jason Dean Hall to write the script for their latest movie called
The Hill
, which will be based off of the first mountain ride built in Disneyland in 1959. The movie is planned to be an action adventure about a group of hikers scaling a giant mountain (which I can assume is the Matterhorn) and then encountering terrifying and dangerous yetis on the way back down. With
Tron
producer Justin Springer on board, this seems like it could be a very interesting and thrilling movie.
The Matterhorn ride was the very first mountain ride built in Disneyland. Walt was inspired to create a bobsled ride in his park after a trip to Switzerland, seeing the actual Matterhorn mountain in its spectacular beauty. The ride has been refurbished several times for upkeep, and in 1978 added three abominable snowmen to terrorize the riders. (When I visited Disneyland this past February this ride was yet again being worked on....I'm assuming since it's one of the older rides it needs to be maintained seasonally for safety.)
It's also said that Disney is planning on creating a movie that will be based in the entire Disneyland Magic Kingdom, which is apparently being written by Michael Chabon (
Summerland
) and directed by Jon Favreau (
Iron Man
).
Fingers still crossed for a movie biography about Walt Disney! :)
Here's a POV of the Matterhorn Bobsleds ride!
For more weekly updates on all things Disney, subscribe to The Disney Den now!
Check us out on
Tumblr
,
Facebook
, and
Twitter
!