50 Day Disney Challenge
Day Forty-Six: Which Disney Character Have You Dressed Up as for Halloween?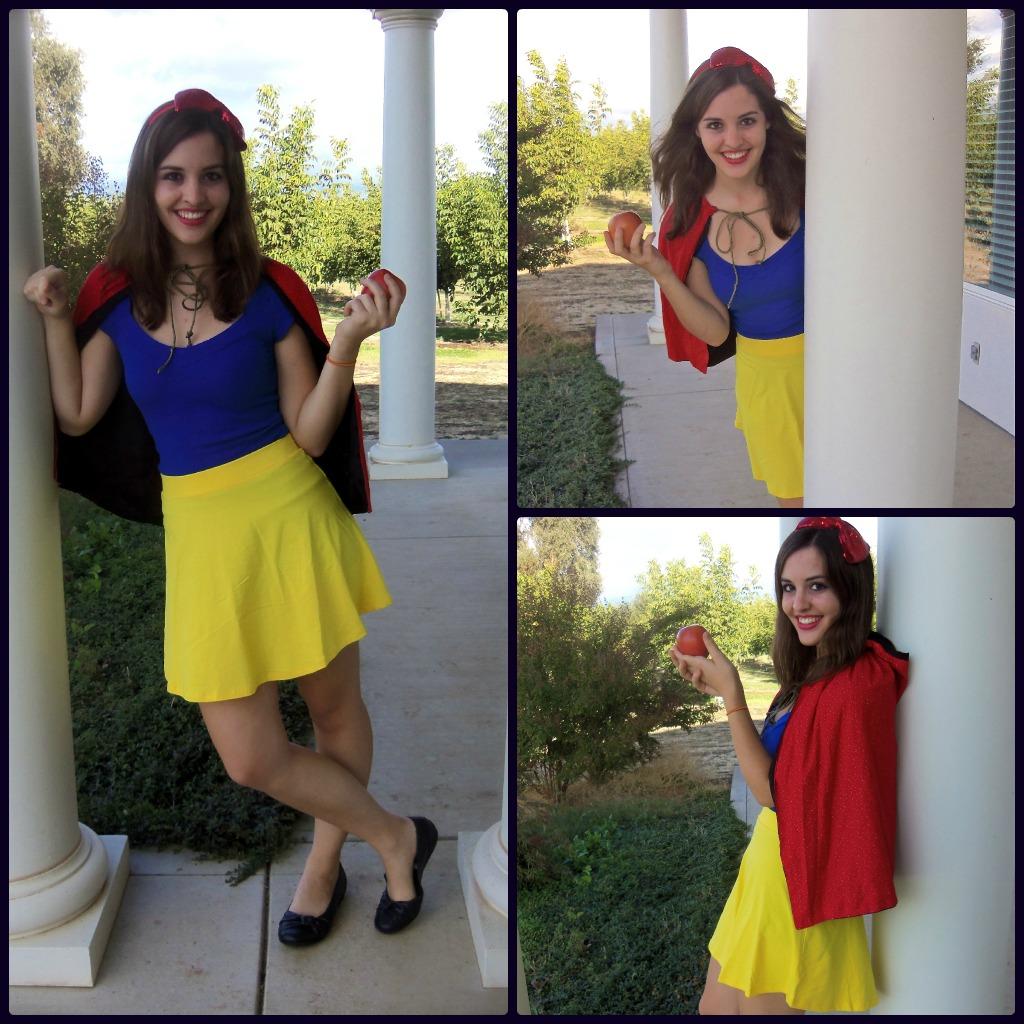 When I was in 3rd grade, I dressed up as Jessie from Toy Story for Halloween! Unfortunately, I don't know where I can find a picture of me in that costume, but luckily I dressed up as another Disney character just this year! If anyone remembers, I dressed up as Snow White this year for Halloween, but as a DisneyBound style (something I made myself with everyday clothes).
What Disney characters have you dressed up as for Halloween?